Featured Stories
Get the latest industry news, design inspiration and stay ahead of all you need to know about Manor Homes builds.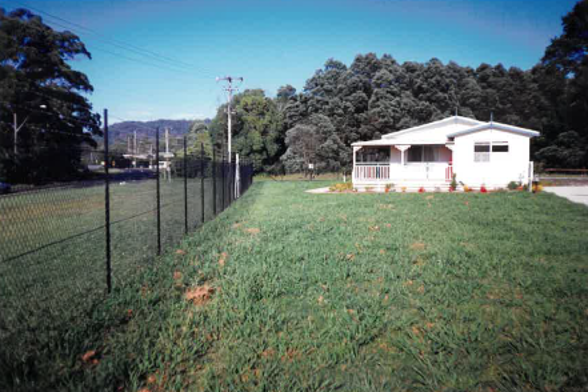 Last year Manor Homes celebrated our 30th year of operation. A lot of things have changed in 30...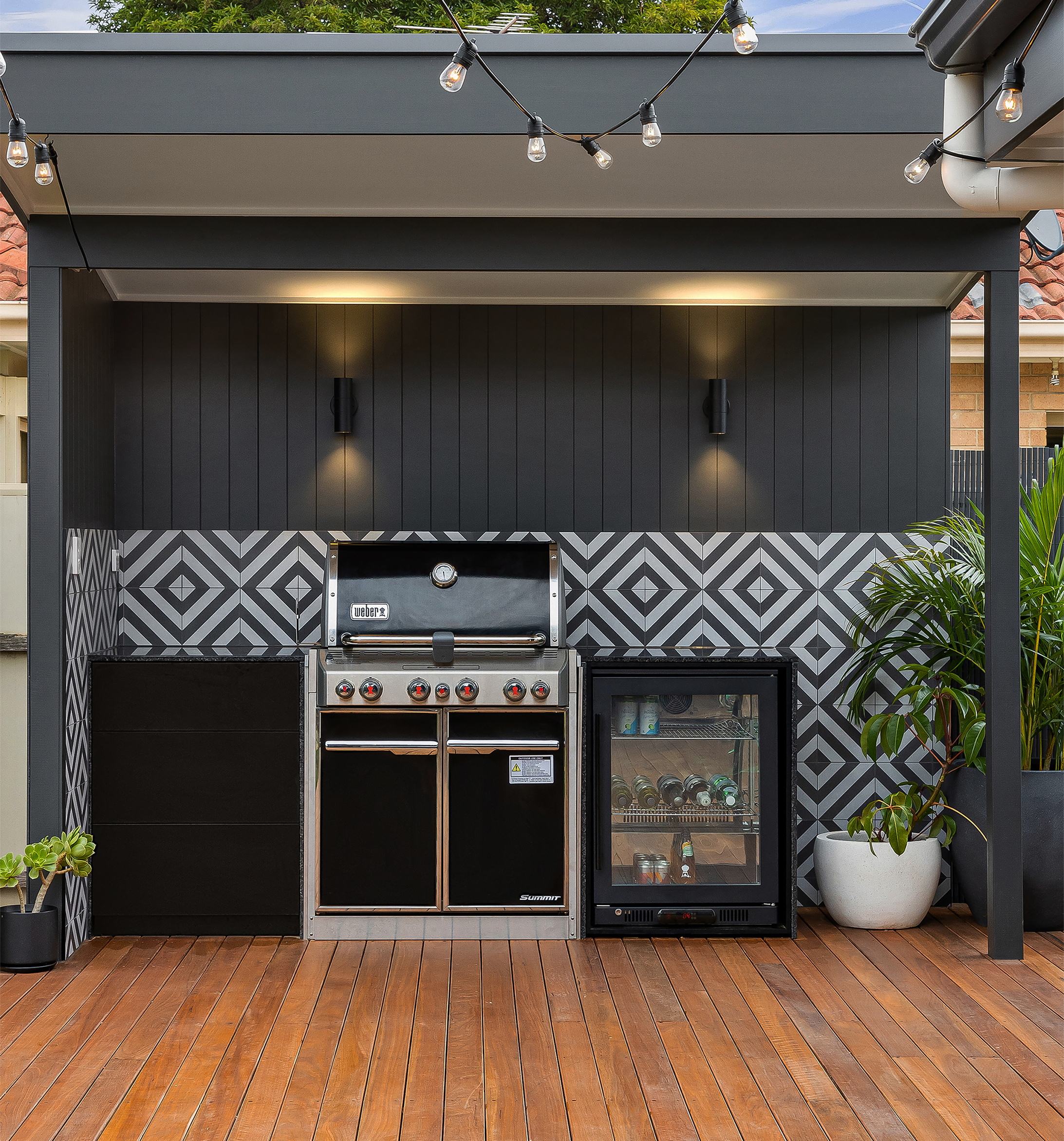 Modern living is all about bringing the indoors outdoors. Read our top tips for adding an outdoor...