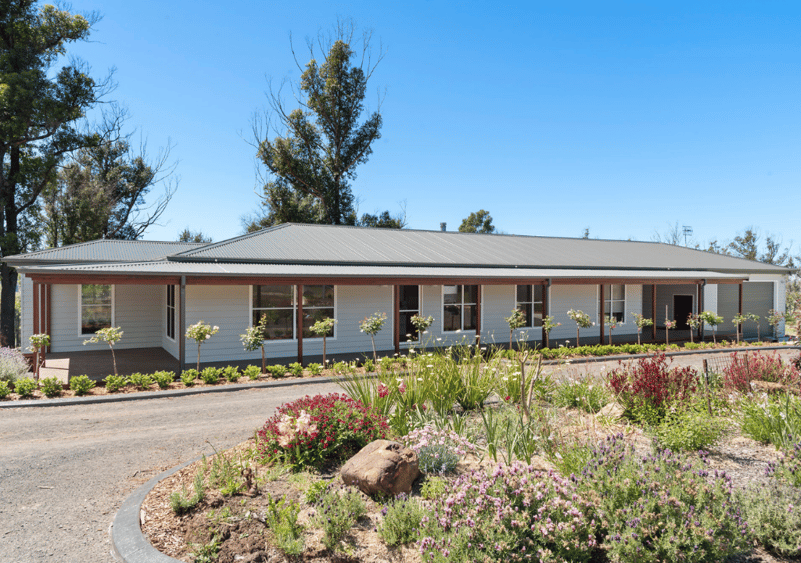 After the last few years we can all relate to the importance of being close to family. This feeling has been reflected in building trends too, with interest in dual occupancy dwellings, granny-flats and secondary dwellings skyrocketing recently! The downside to these types of builds is that they often bring an extra level of complexity when it comes to planning and council approvals. Rather than navigate the difficulties of another build, a larger family home may be an easier and more affordable option.
Various floor plan options
Manor Homes' plans are flexible, so we can alter them to suit your circumstances. If you are accommodating elderly parents, you may want to include two master suites, for example. For those with independent older children who are working or attending university, you may want a teenager retreat or quarters with its own outside access. We are happy to sit down with you and work out a plan that will work for your family.
Point of difference
Flexibility in living arrangements not only avoids headaches down the track when caring for aging relatives, or lodging adult children, but also offers a point of difference, which often equates to an increased value in a home! This is particularly true when many more people are finding themselves in similar situations due to the pandemic and an increased cost of living.
Customise a plan
Manor Homes have a range of floor plans that could be adapted for your needs. Some floor plans that might suit are The Zenith, The Horizon, The Sierra and The Kulnura. Whilst the plans aren't typically designed for dual dwelling, the rooms and bathrooms could be changed around to allow for separate living in one wing of the home.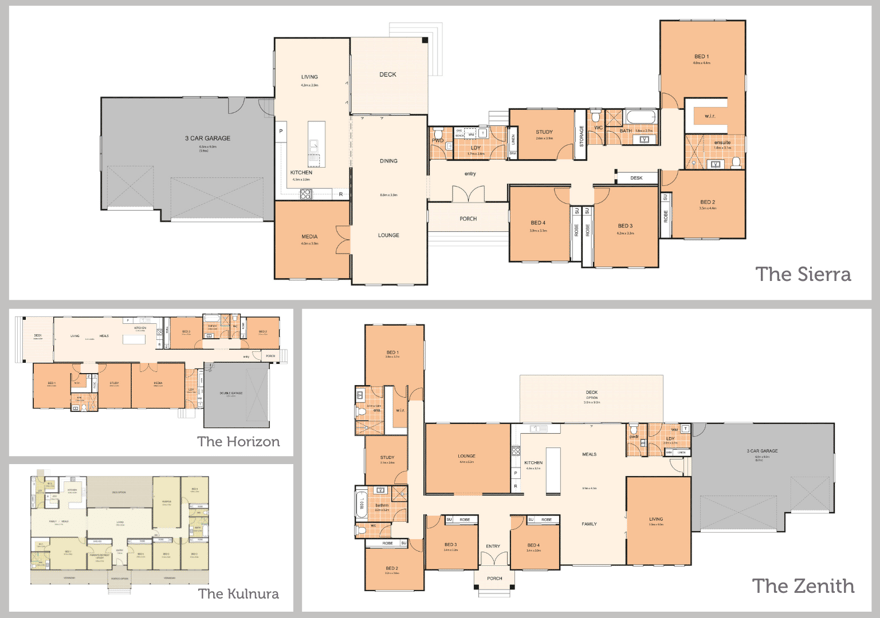 Save yourself the time, money and the hassles of an extra build, and build a larger, custom-designed home for your family that will last the distance, give a sizeable return on investment as well as peace of mind.