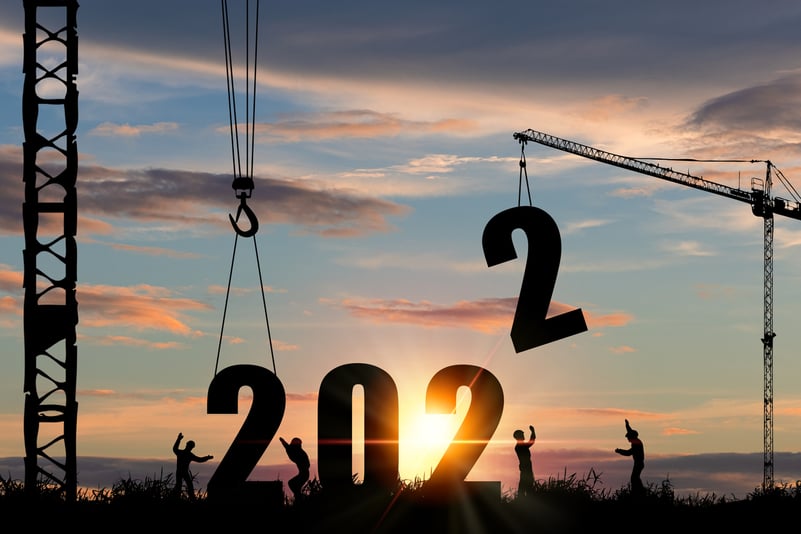 Over the past few years, we've seen the Covid-19 pandemic have a huge impact on the construction industry. Unprecedented demand coupled with reduced work forces and supply chain issues put huge strains on everyone from suppliers to trades people. The knock-on effects from Covid coupled with the recent floods in QLD and NSW have put even more pressure on the industry, and disrupted supplies and supply chains further.

While demand for homes recovered quickly, it has still been extremely difficult to get construction materials, and the rise in demand and drop in availability has led to big price increases. The AFR recently reported that over 2021 timber prices rose by between 50-100% and steel by 30-60%. On top of this, many suppliers have already sold all their materials or seen their stockpiles destroyed by the recent flooding, while having to contend with ever increasing demand. Some material suppliers are not even taking calls for new orders as they simply do not have enough to go around. The overseas market is also suffering as imports to Australia have become delayed or in some cases re-allocated completely.

As well as shortages in materials, tradespeople themselves have found themselves stretched thin due to the amount of work that is needed. Not only are people looking to build new homes, but also after the pandemic are looking to improve their current homes or repair theirs that have been damaged by flood or fire. Add to this the fact that even those builders who do have space to take on new jobs, the chances of them getting the materials to complete theses jobs is very slim, and if they can prices are likely to be inflated. Hipages (one of the biggest websites for finding tradespeople) has reported that these factors could lead to a 30% rise in labour costs for premium projects.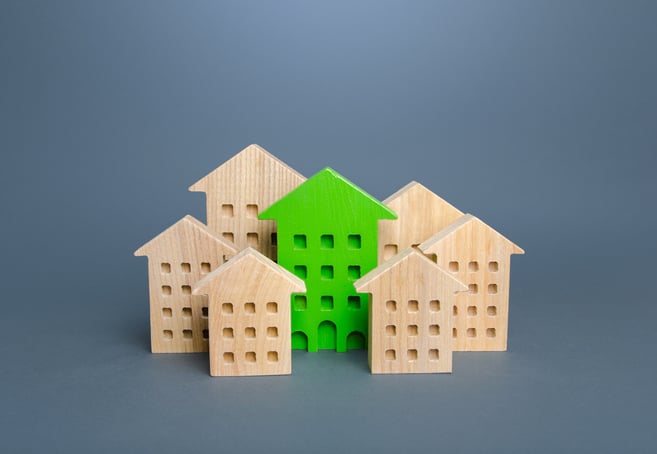 All of this has led to it being increasingly difficult to plan and budget for a home, especially with a traditional build. Material and labour costs are fluctuating and delays in supply deliveries are becoming ever more common. With this year seeing some of the worst weather in recent memory, this has also caused widespread delays in builds which can lead to extra costs.

At Manor, we can mitigate against some of these circumstances due to our modular building process. As our homes are 95% built in our factory, we are not at the mercy of the weather and so we can keep building and keep your home on schedule. Factory building also allows us to be much more precise with the amount of materials we need, and while we are still effected by price changes we know exactly how much of each material we will need and make sure we have enough stock to complete a build before we start.

Once we have all the materials and begin a build we also know exactly how long it will take as every stage is planned in advance, and we can keep you updated on the progress of your build right up to delivering to your site and making the finishing touches.

Now with Manor's very own steel frame production line, we can not only offer versatility and durability, but our steel frames are more cost effective and extremely accurate – offering incredible value. Using state of the art machinery to make these frames allows us to be more innovative and build designs that would not be possible with timber – so that we can offer even more for our clients.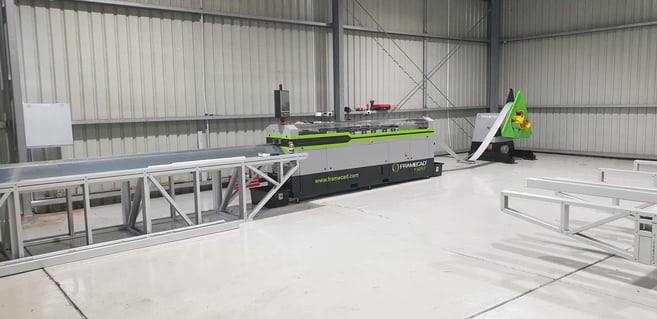 Despite the difficulties that the industry still faces, it's important to remember that land is still at a premium, so even though building a modular home may cost a little more the value of a completed home will also be greater. We will always be upfront with you about cost, pricing and any changes that may occur during the course of your build journey, and Manor is here to help and talk to you about getting a dream home within your budget.

Get in touch with us today on 1800 55 18 18 or by heading online for your free consultation and to find out how Manor Homes can help you!